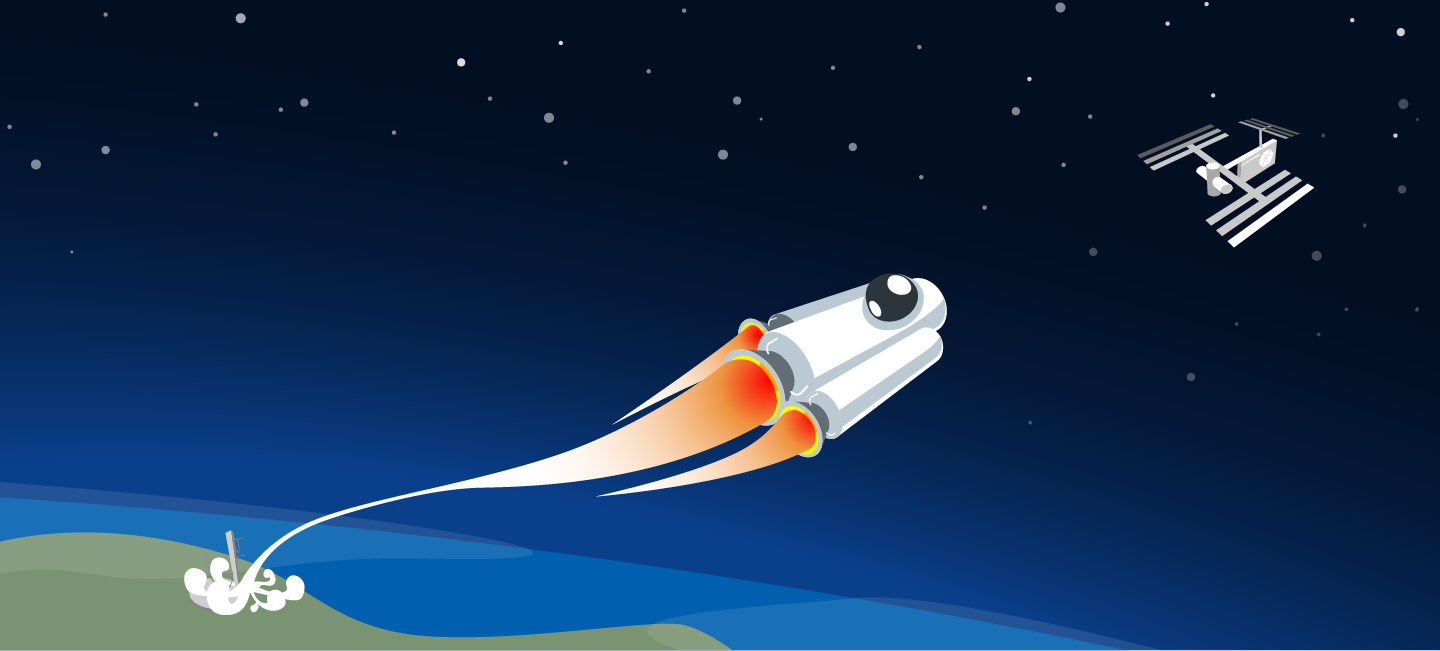 PROTECTION
Safeguard your applications and data with automation. Break free from legacy data protection.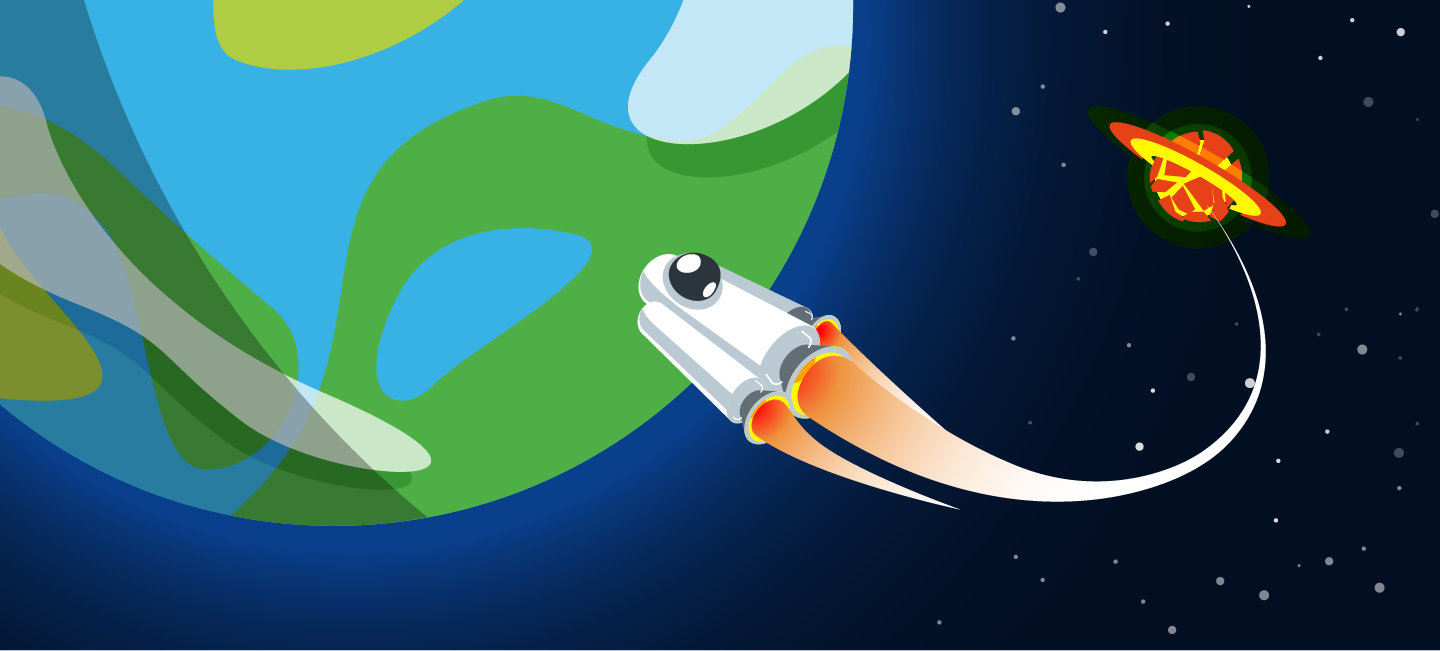 RECOVERY
Ensure business continuity and critical RPO & RTO objectives. Slash recovery times while providing unlimited testings.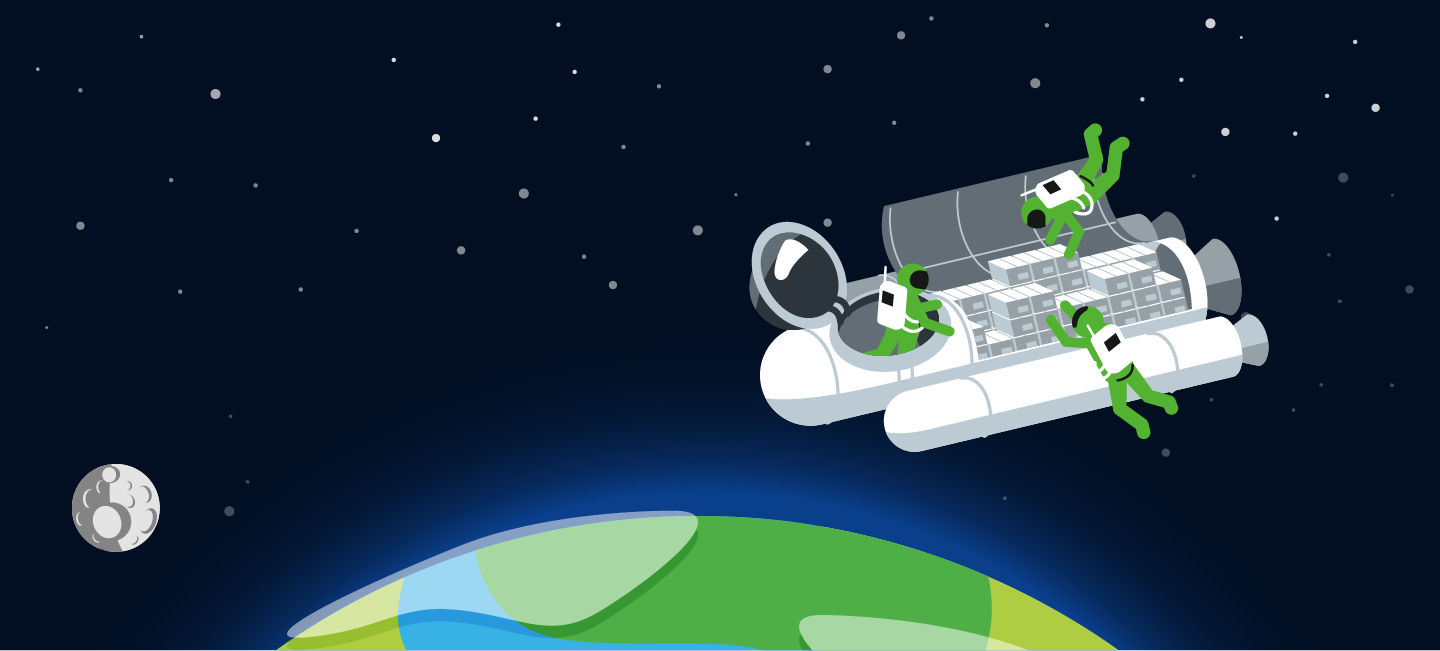 MIGRATION
Automated lift-and-shift migration across your hybrid and multi-cloud environment.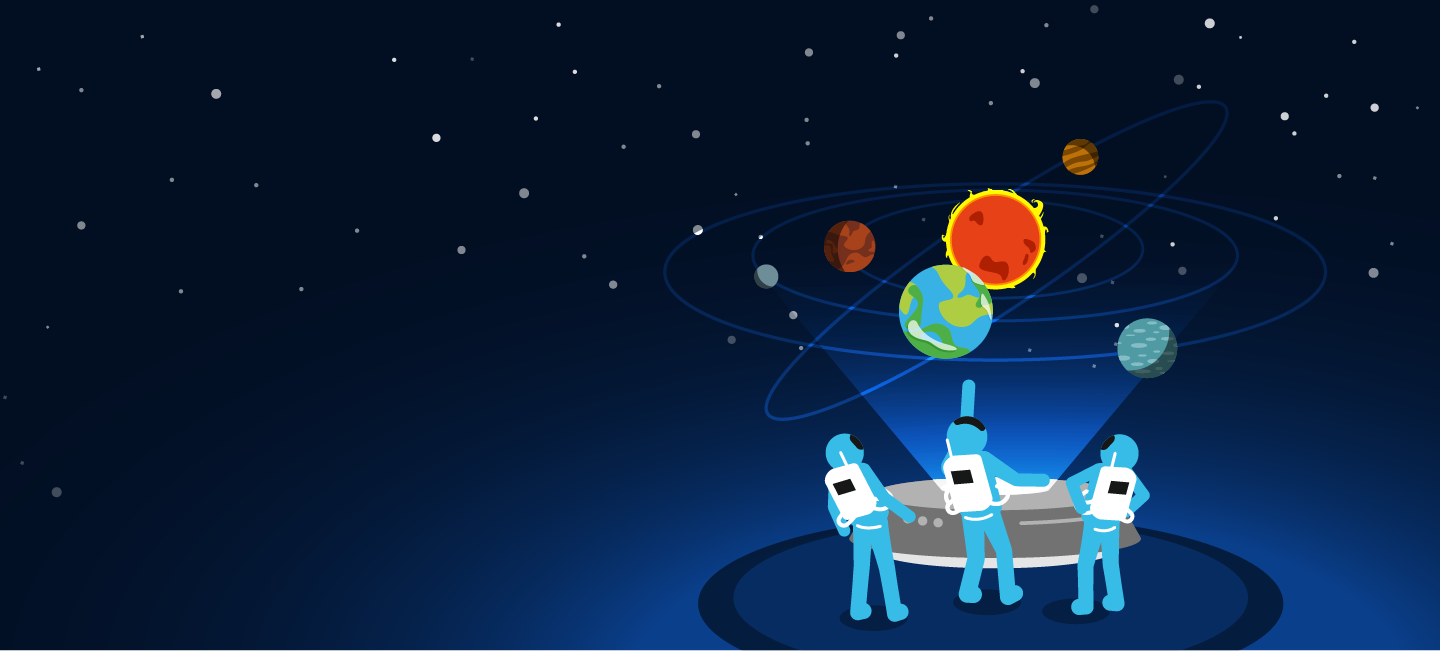 DEVTEST
Instantly unleash replicated data for testing and DevOps anytime on any platform.
"NaviClouDR's convenient client-side agentless features, automated scheduled replication capabilities, and seamless API integration with eCloud, enables us to provide an effective, stable, and truly one-click cloud migration experience while greatly reducing implementation costs to our users."
---
Bin Li
Cloud Business Promotion Center Manager
China Telecom Shanghai
"NaviClouDR's multi-cloud migration solution enabled Taiwan Mobile and our users to seamlessly migrate from the previous generations of Xen and Azure Stack platforms to the new VMware vCloud Director cloud platform. NaviClouDR will be our key cloud migration partner."
---
David Wei
Taiwan Mobile Corp. Enterprise Business Group
Enterprise Product & Business Management
Div. Deputy Director
Taiwan Mobile Co., Ltd.
"NaviClouDR provides thorough and reliable technical support to us partners, they are also particularly attentive to our needs and concerns. NaviClouDR's solution is highly flexible in supporting various source environments and internet structures. It has given us great confidence in delivering solutions to our users"
---
Jing Ma
Technical Consulting Director
Beijing Shenzhou Guangda Technology Co., Ltd.
"Through NaviClouDR's seamless integration with VMware and Azure, we were able to assist our large-scale enterprise to effectively migrate nearly 100 virtual machines and dozens of terabytes of data to Azure. NaviClouDR's automated procedure enables quick testing before actual migration, and its automatic OS conversion minimizes the actual cut-over time to under minutes."
---
Jeff Cui
General Manager of Cloud Division
Beijing Com&Lan Tech. Corp., Ltd.
"NaviClouDR solution provides full REST API support which allows efficient integration of its professional migration and disaster recovery functions into iServCloud, delivering essential services for hybrid cloud platform. NaviClouDR is our key partner in hybrid cloud solutions."
---
Hubert Chiang
Technical Lead
iServCloud
"UCloud is now proudly delivering comprehensive Cloud DR solutions to users with over hundreds of VMs and TB-scale data sizes thanks to the seamless API integration between NaviClouDR and our cloud environments, UCloud and UCloudStack. NaviClouDR's highly efficient replication and recovery processes along with extremely flexible structure, effectively assists us and our partners to rapidly expand new business directions."
---
Maxwell Zhou
PCCL Product Operations Department
UCloud
Effective, Effortless Movement and Protection
Why Us
NaviClouDR provides a single policy solution to orchestrate workload movement and data protection across physical and virtual environments.
NaviClouDR Migration & Disaster Recovery
Features
Minimal Source Impact

Supports all Network Infrastructures

Customizable Automated Processes

Intelligent Target Identification

Seamless Integration with Platforms

Single Policy Recovery for All
Diversified Platform
Cloud Support
---
Multiple OS Covered
Workload Support
Taiwan Mobile Business Solution
Shenzhen dcs-china Technology Co., Ltd.
Beijing Com&Lan Tech. Corp., Ltd.
Beijing Shenzhou Guangda Technology Co., Ltd.
Synnex Technology International Corporation
Customers
Trusted Worldwide
Shanxi C&Y Pharmaceutical Group Co., Ltd.
Shanghai National Accounting Institute
VeriSilicon Microelectronics (Shanghai) Co., Ltd.
Shanghai Industrial Investment (Holdings) Co., Ltd.
Sinopharm Chemical Reagent Co., Ltd.
Fujian SBS Zipper Science & Technology
Shanghai RENLE Science & Technology Co., Ltd.